The Mizell Senior Center is offering classes in balance and coordination on Wednesdays at 10am and 3pm.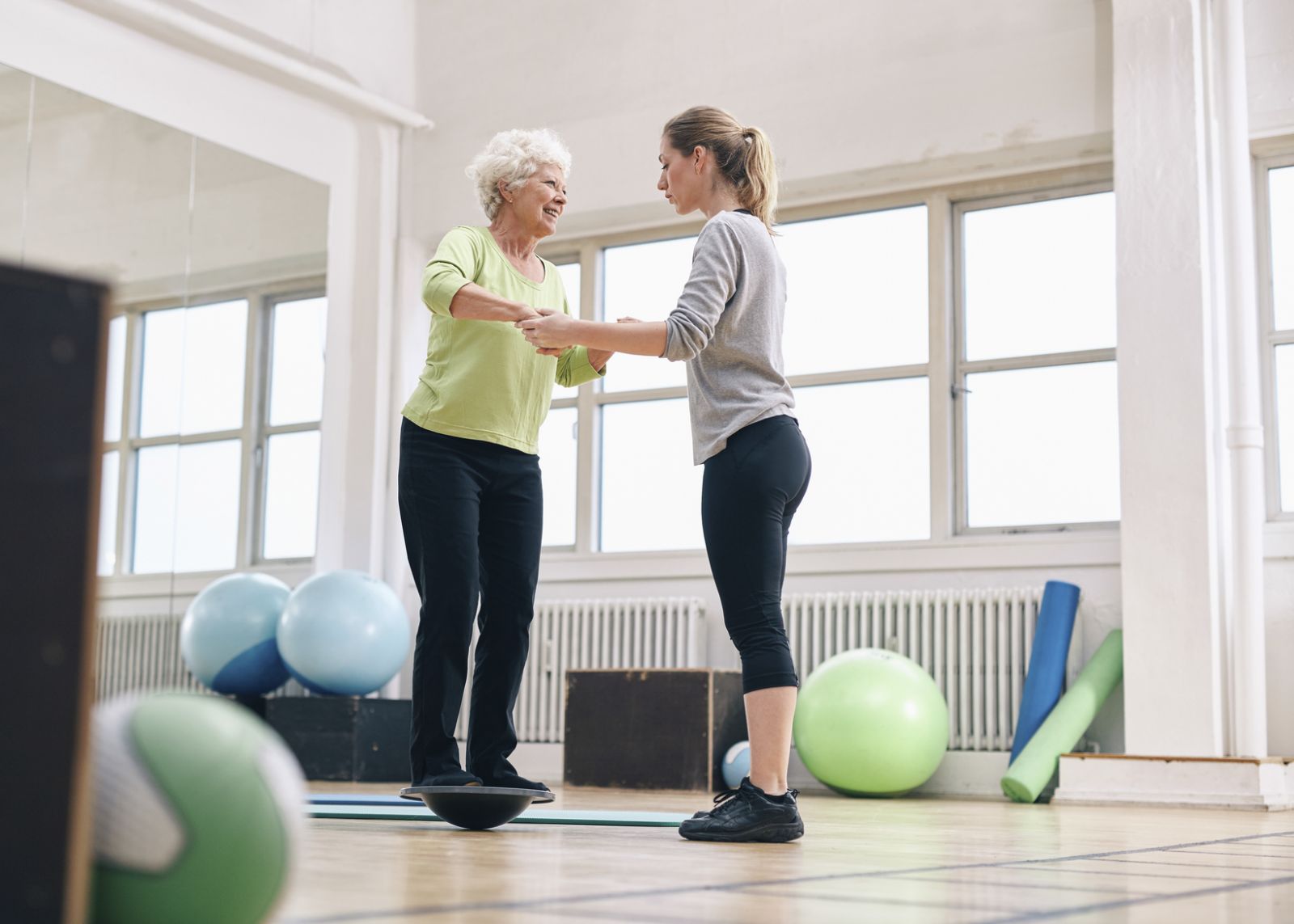 The Harvard Medical School has promoted the idea that people over 65 should have their balance capabilities evaluated. Their concern is that 1 out of 3 adults over 65 experience a fall. The full article is available at https://www.health.harvard.edu/staying-healthy/our-best-balance-boosters. With this in mind, it seems beneficial to promote balance and coordination skills.
The Mizell Senior Center program is led by Marc Eisman, DC and Stephen Matthews, DC using specialized equipment and methods based on evidence-based studies. The program is promoted as fun, challenging and a great way to meet people while improving your balance. The cost for the program is $40 for Mizell members or $60 for non-members and includes 10 sessions. After the 10 sessions are completed, they give the next 2 for free. Drop in are welcome at $4 a class for members or $6 for non members.
More information about the program is available at https://www.palmspringslife.com/events/improve-my-balance-at-the-mizell-senior-center-2018-06-27-2018-10-03/2018-10-03/.
If you are looking for a home in the Coachella Valley that supports 55+ communities and senior living, contact Coachella Valley Realtor Kim Chiarelli who specializes in senior living communities at 760-895-8457.