Palm Springs Tree Lighting is Scheduled for November 30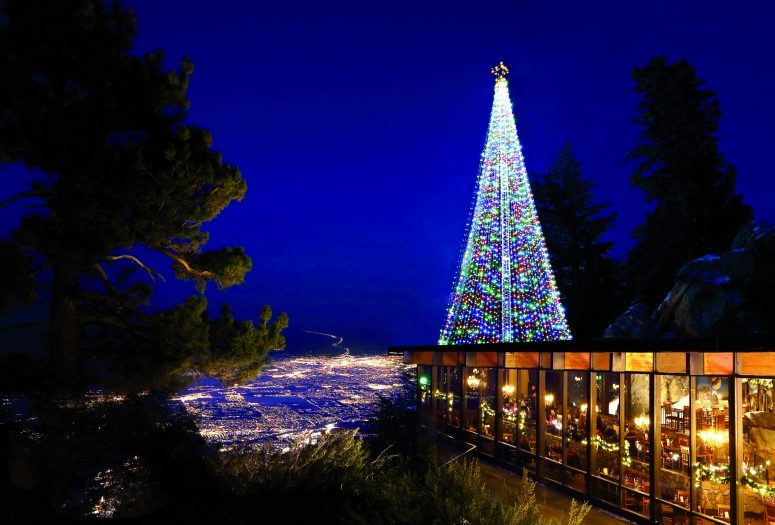 I am looking forward to seeing friends and clients at the upcoming Palm Springs Tree Lighting Celebration on November 30 at 5:15pm sharp.
The Mayor, City Council and Santa Claus of course, will all be present for the City of Palm Springs Annual Holiday Tree Lighting. The festivities include holiday caroling, FREE hot cocoa and cookies in Frances Stevens Park. Come to the corner of Palm Canyon Drive and Alejo Road. The lighting of the City's "green" tree, featuring hundreds of energy-efficient LED lights and will take place at 5:15 p.m. sharp.
Best wishes for a wonderful start to the holiday season!
For more information, go to www.palmspringsca.gov.