There are many questions about where home sales are headed next year. We have gathered the most reliable sources to help answer this question. Here are our sources:
Mortgage Bankers Association (MBA) – As the leading advocate for the real estate finance industry, the MBA enables members to successfully deliver fair, sustainable, and responsible real estate financing within ever-changing business environments.
The National Association of Realtors (NAR) – The largest association of real estate professionals in the world.
Freddie Mac – An organization which provides liquidity, stability, and affordability to the U.S. housing market in all economic conditions extending to all communities from coast to coast.
Fannie Mae – A leading source of financing for mortgage lenders, providing access to affordable mortgage financing in all markets.
Here are their projections: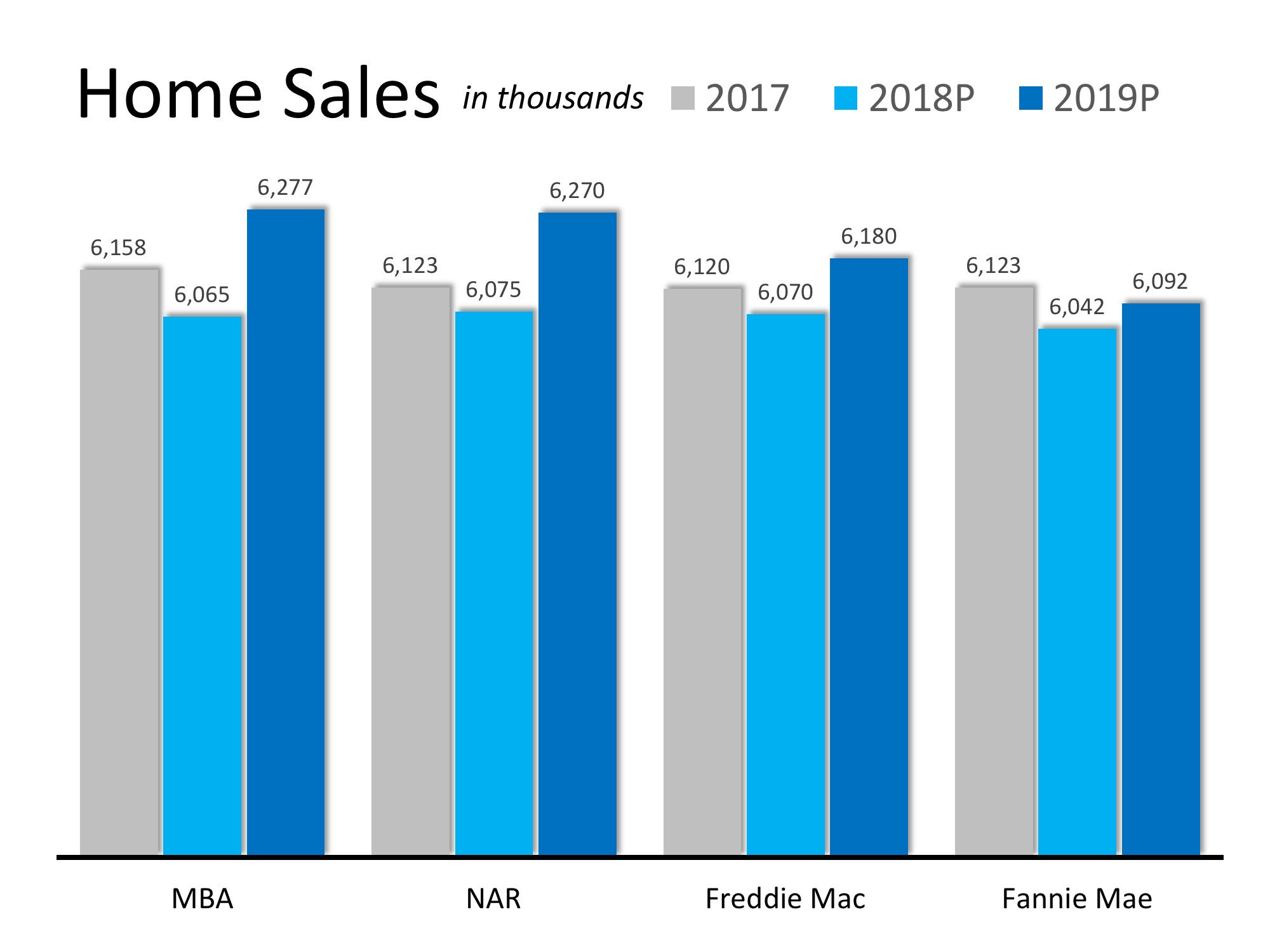 Bottom Line
Every source sees home sales growing next year. Let's get together to chat about what's going on in our neighborhood. As your local Coachella Valley Realtor, I am available to answer all of your real estate questions. Contact me at CaDesertLiving@gmail.com. I specialized in country clubs, golf course communities and no HOA communities.